Stowaway Lipsticks
I got this is a PopSugar Must Have box and it's probably the best thing they've ever sent me. The trio has Cranberry, Mulberry, and Raspberry and they're all rich, creamy, and well pigmented!
Brooklyn
If you read
my newsletter
, you know how much this movie touched me. It talks about love and homesickness, which is so relevant to me right now.
Neko Atsume
This stupid cat collecting game. My only complaint is that I can't expand my yard more than once. I'm going to need all the cats in my yard at one time. But that will never be possible and I'm sad about it.
Chocolate covered sunflower seeds
We got a butt load of these on sale at Holiday, a gas station, for 50 cents each! They've been one of my favorite candies for a couple of years, but I never want to spend the $3 for them.
Vaseline
My winter do it all. It keeps my skin hydrated, it soothes itchy or red skin, it keeps my lips unchapped, and it helps my nose and cupid's bow from all the tissues rubbing against them.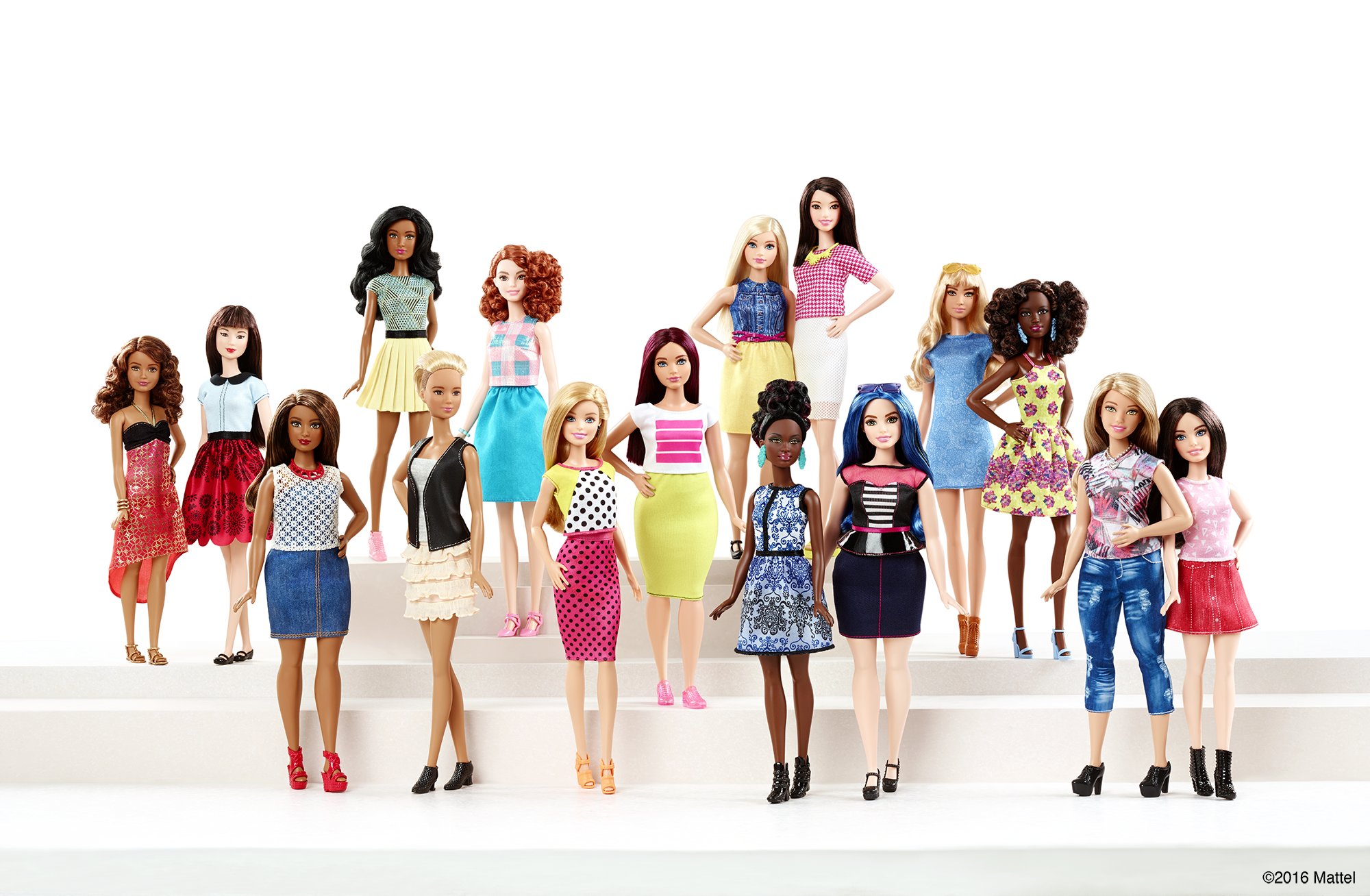 The New Barbie Image Campaign
I have so much to say about this, I wrote
a blog
about it.
Until Next Time,